Benefits
Improves Learning
Improves Performance
Improves Focus
Reduces Test Anxiety
Improves Reflection
Improves Deep Learning
Happier Child
Happier Relationships
Prioritizes Information
Improves Kindness
Increases Executive function
Improves Impulse Control
Increases Compassion
Increases Patience
Increases Attention Span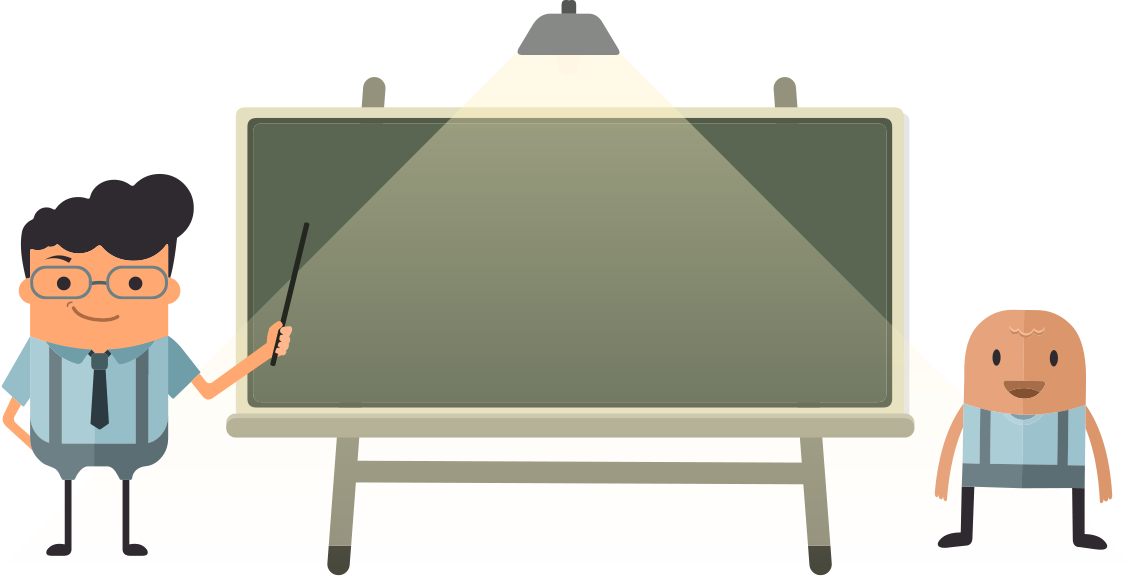 How the Course works
Meditation
TAKE 2 Breathing exercises to help Children become more Mindful
Learn More
Video Animations
Some Fantastic Video Animations to help Students learn in a fun way.
Watch Now
Science
A fun guide to the Science behind Mindfulness
Learn More
Enjoy More Wonderful Moments


The Mindfulness for Children course will introduce your students to the practice of Mindfulness using FUN ACTIVITIES and give them an understanding of what Mindfulness means and what it can do. We believe that overtime a student can begin to use these Mindful Skills naturally throughout the day, without having to think about doing it too much. This will allow them to be in the present more often, which will give them MORE POSITIVE INTERACTIONS WITH THE WORLD, and allow them to enjoy those wonderful little moments, they sometimes miss.
Mindfulness helps Social and Emotional Learning (SEL)
Mindfulness for Children is a FUN WAY to help students improve their Social and Emotional Learning. The course can be taught to ANY AGE GROUP. There is scientific evidence to suggest that it can help change our neural pathways in very positive ways. This course aims to give a learner a CLEAR, EXCITING AND RELAXED introduction to Mindfulness. A student who is aware of their mind and their body will find it easier to respond to any given set of circumstances, on any given day. THE BENEFITS COVER THE WHOLE SCHOOL CURRICULUM.
The Course
The Lessons: Each Lesson you teach will include ways to

ENGAGE, PRESENT, PRACTICE AND REFLECT

using excellent activities and resources.
The Activities: All the activities in the course are

FUN. TRY SOME MINDFUL EATING OR LISTENING OR WALKING.

Your students will be engaged and having fun. They will learn more.
ESL Opportunities: All of the Modules contain activities that have been

SPECIALLY DESIGNED

to be used in

ESL LESSONS.
The Health, Performance and Relationship Benefits of Mindfulness for Children
Health
Reduces Anxiety
Happier Child
Happier Relationships
Improves Impulse Control
Strengthen Immune System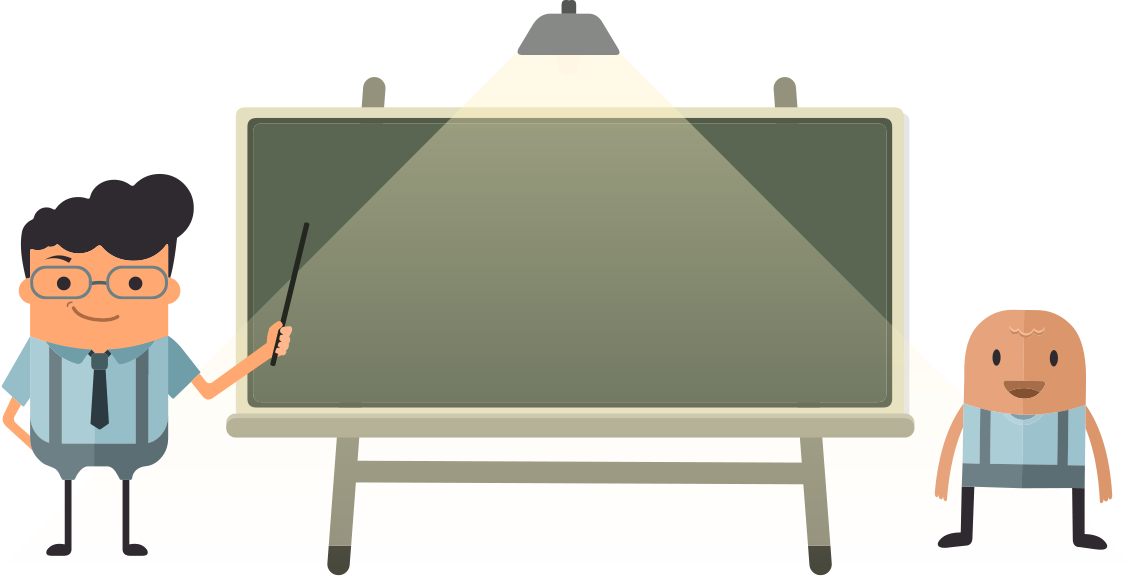 By using a daily practice of focusing attention on breathing or the body Mindfulness can promote improvements in Health.
Research tells us that by using Mindful practices regularly a student can reduce stress and anxiety, which will improve sleep, appetite and give a student a more positive outlook on life.
Mindfulness Reduces Stress:
Daily Stress is not good for your Health
Stress is a major factor contributing to poor health, around the world. Whether an individual suffers from acute stress or chronic stress the effects on the immune system can be extremely damaging.
The UK:
In the UK the Labor Force Survey (LFS) of 2014 stated that " the total number of cases of work related stress in 2013/14 was 487,000 (39%) out of all work-related illness" (6)
The USA:
A "Stress in America" survey, recently conducted by the American Psychological Association in 2012, concluded that 20% of Americans were experiencing extreme stress, ranking their stress with an 8, 9 and 10 on a 10-point scale. 80% of the respondents, from the survey, stated that stress had increased or remained the same. "Only 37% of Americans feel they are doing an excellent job of managing their stress."(5)
Mindfulness improves sleep, sex and appetite:
There is no doubt that stress can have a negative effect on an individual. Mindfulness Meditation can reduce stress and anxiety, which can improve sleep, sex, and appetite and give a person a more positive outlook on life. Research carried out in 2010 by Hoffman et al concluded that Mindfulness based therapy improved anxiety and stress amongst the participants of their study (7) and Dr Herbert Benson found that by focusing attention on breathing created a "relaxation response" in the body which counteracts stress. (8)
Mindfulness can improve sleep:
Often, sleep disturbances are caused by "trying" to fall asleep instead of just "relaxing" into sleep. Mindfulness can give you a way to improve your sleep, by focusing your attention onto breathing, instead of putting more and more effort into falling asleep.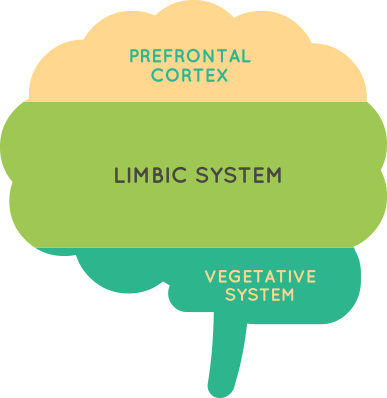 Meet the Brain:
The brain explains why we behave the way we do. Neuroscience tells us why things happen in the brain. Mindfulness can change the brain, through Neuroplasticity, and promote awareness, which helps relieve the effects of stress, by giving us an affective way of activating the "Relaxation Response"
The Security Guard- The Amygdala:
The Limbic System is where our emotions live. The most important part of the Limbic System is the Amygdala, which reacts to perceived fear and threats, of which stress is one. The Amygdala is a security guard that either blocks, or lets through, information to the higher level Neocortical area, where higher-level thinking takes place. When a person is stressed the Amygdala stops the information getting to the higher level and when a person is feeling good the Amygdala lets the information through to the higher level.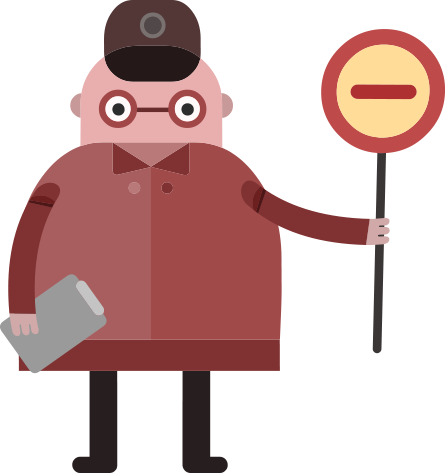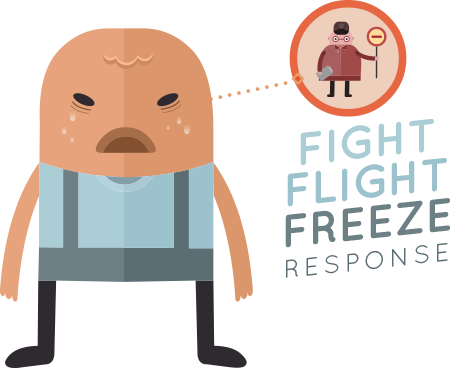 Fight, Flight or Freeze:
When a person is in a negative emotional state and stress occurs, the Amygdala  processes the information from the 5 senses and  blocks it from getting to the higher level. It reacts either by "fight, flight or freeze" from these senses, which can be either real or perceived, and  often leads to a reactionary or unmindful response. On the other hand, the pleasurable events go to the pre-frontal cortex and are responded to using a reasoned or mindful action.
By regularly practicing focusing attention on breathing, trains the brain to avoid reactions and instead gives the brain time to consider a mindful response. Mindfulness is, therefore, an essential tool in stress management
What causes Stress?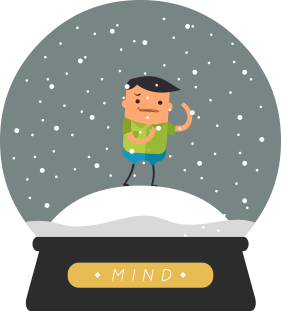 Stress can affect different people in many ways. Certain people will be more resilient to stress, compared to other people and it's a person's ability to manage and adapt to stress that will affect the outcome. For example, stress could be caused by; how a person thinks other people perceive them, or by real socio-economic threats. Alongside these external factors are the internal stressors. This is when a person thinks something, which might not be real or true. There is also another problem with stress, which is that it can create a feedback loop that can trigger more stress, particularly rumination. Stress can create more stress.
Performance
Improves Learning
Improves Focus
Reduces Test Anxiety
Improves Deep Learning
Increases Executive function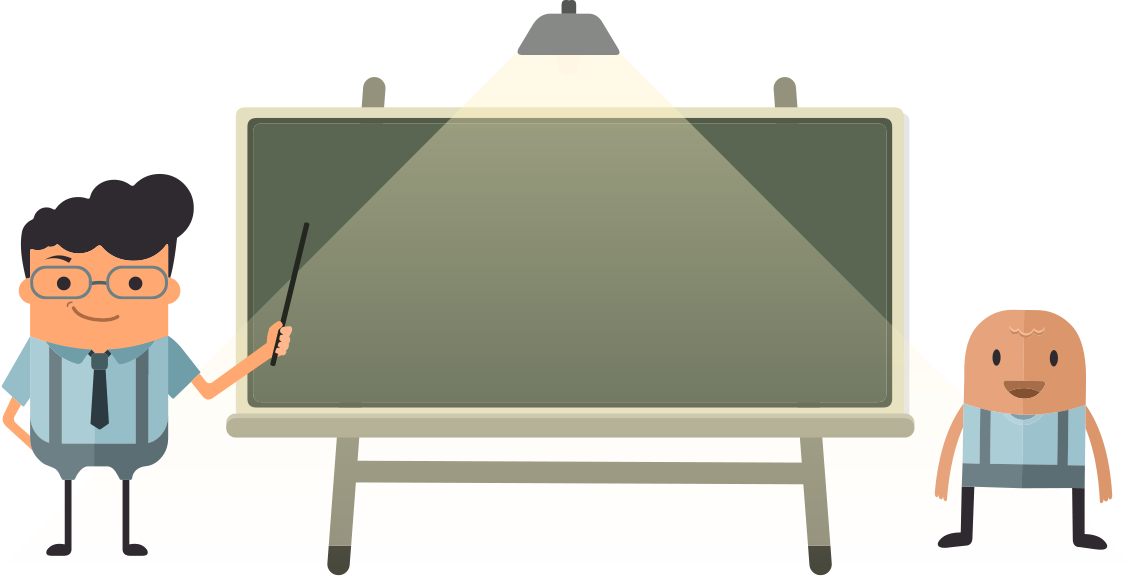 By using a daily practice of focusing attention on breathing or the body Mindfulness can promote improvements in Performance. Research tells us that by using regular Mindful practice will improve attention, focus, and learning.
By becoming more focused a student will improve Self Awareness, Self Regulation and Self Management skills. It has also been shown that regular Mindful practice will improve creativity by generating new ideas, improve communication and improve decision-making.
Relationships
Happier Relationships
Improves Kindness
Increases Compassion
Increases Patience
Increases Awareness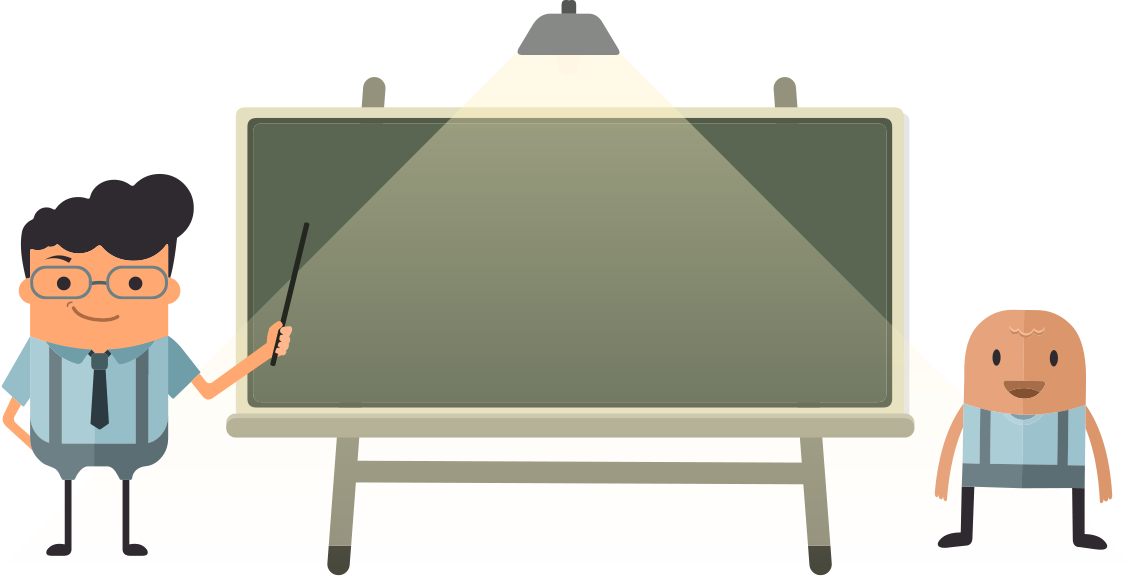 By using a daily practice of focusing attention on breathing or the body Mindfulness can promote improvements in Relationships. Mindful practice will improve relationships with others by allowing a student to take judgmental and compassionate point of view and be more socially aware of experiences.
By becoming more aware of the present a student can improve self-control and be able to communicate with individuals by listening more. In summary, by acting in a kind way and looking at different perspectives will improve relationships with others.
References
(Click to show)
1 & 4. Fisher, R. (2006). Still thinking:
The case for meditation with children. Thinking Skills and Creativity

2. Shapiro, S., Brown, K., & Astin, J. (2008).
Toward the integration of meditation into higher education: A review of research.

3. Valentine, E., & Sweet, P. (1999).
Meditation and attention: A comparison of the effects of concentrative and mindfulness meditation on sustained attention. Mental Health, Religion & Culture, 2(1), 59–70.