Destination Overview
The Northern Thailand Adventure and beyond
Introducing Chiang Mai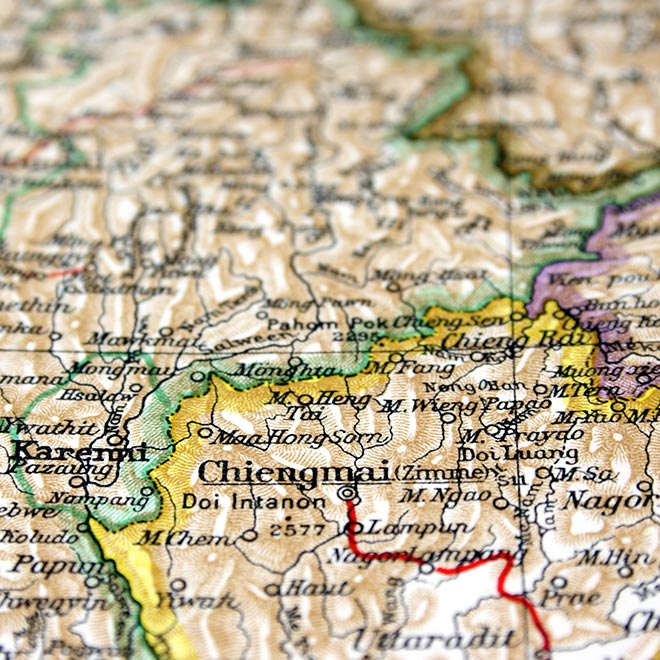 Chiang Mai is the capital of Northern Thailand lying about 700 km from Bangkok. It's nestled between the mountains of Doi Suthep and Doi Intanon and its center is surrounded by a walled Moat, which will give you a really close up feeling of the history of Thailand. Within the walled moat there are many temples, which offer you a reminder of the ancient history of Thailand and particularly the Kingdom of Lanna, which Chiang Mai used to belong to.
It's a laid back and friendly city where locals will welcome you with their northern hospitality. Travel a few hours north and you pass through the breath taking countryside of the northern provinces to reach places like, Chiang Dao, Pai, Mai Hong Song and Chiang Rai. Pai offers you the retreat and the scenery you have been looking for. Chiang Mai is also a great jumping off point to enter the Kingdoms of Laos and Myanmar.
The local Northern Thailand cuisine is excellent, with local specialties of Kow Soy and fantastic street foods, which are all must try foods. Chiang Mai's laid-back feeling, and easy access to the countryside, where rice paddies make up the backdrop, makes it a great place to hang out and meet people.
The coffee shops and restaurants offer you a creative and relaxed way to spend the day and local food is always just a few minutes away. Chiang Mai has many different places to hang out from the excellent coffee shops and restaurants of Nimaheiman Road to bars and traveller guesthouses in the center of town. Hire a bicycle and take your time discovering an idyllic part of Thailand or spend the day at the Sunday market where you will find some special local souvenirs to keep.
Chiang Mai and the Northern Provinces promise an unforgettable experience and great starting point for further adventure. Imagine that just a few hours away lie some of the most beautiful beaches in the world. Thailand has it all and visiting the mountains of the north and the beaches in the south will give you an experience of a lifetime.
Take Enjoy TEFL's word for it!
Projects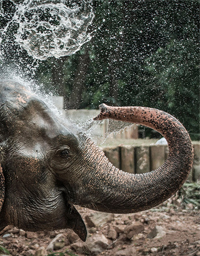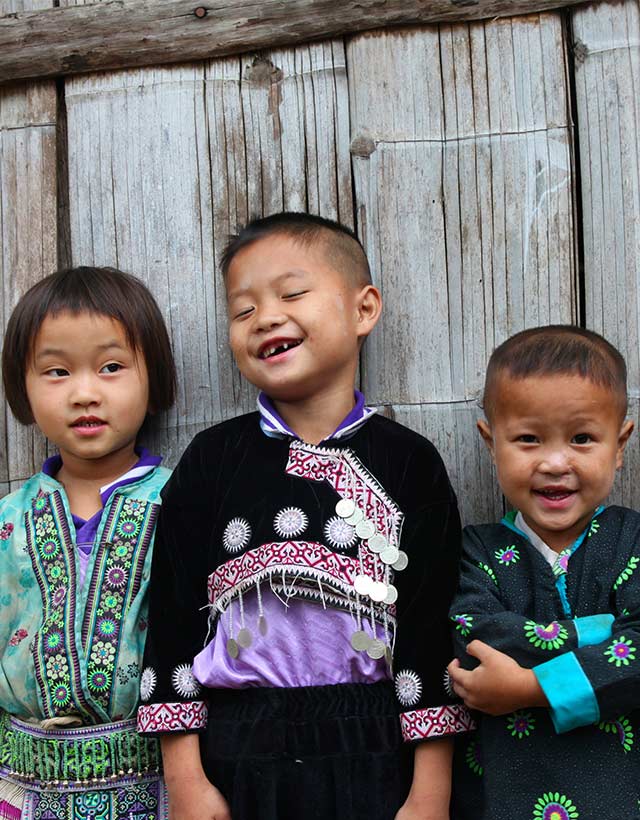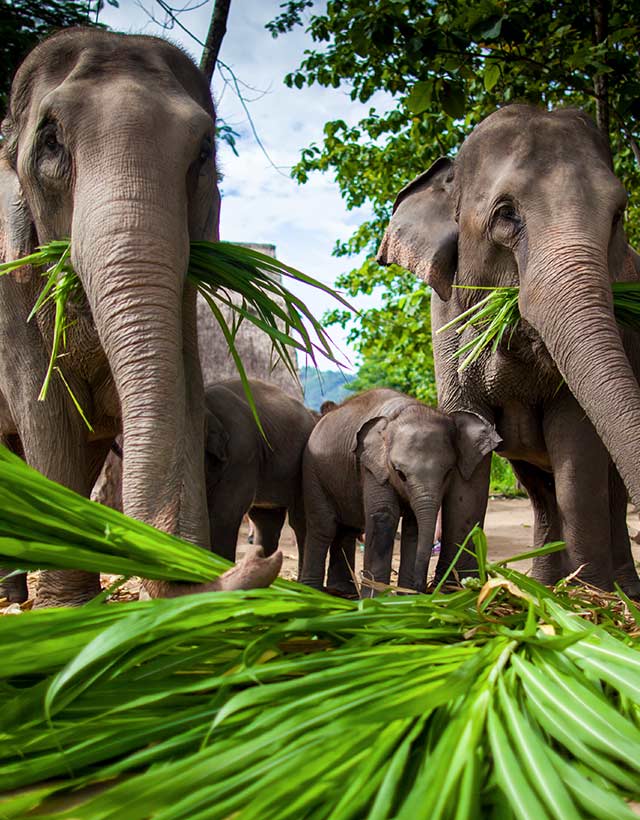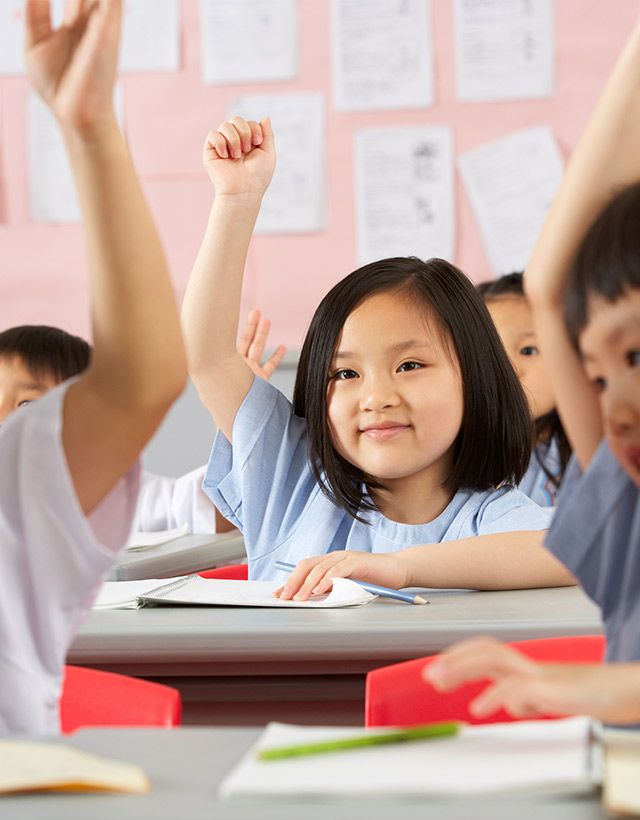 Please contact Enjoy TEFL to check availability
Check Availability
Where can you travel in Thailand
What a choice!
Suggested Itineraries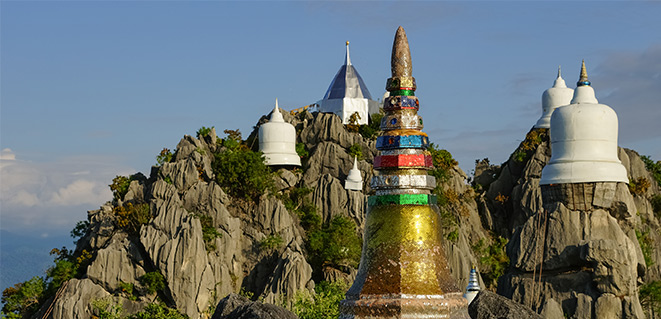 Stay in the North
You can head to Pai or head up to Chiang Rai and cross into Laos, taking the slow boat to Luang Prabang and then travelling to Viang Vieng and down to the capital Vientiane.
As you cross the border back into Thailand at Nong Khai you will be discovering the relatively untouched provinces in North East Thailand. Start by following the Mekong river east to either Nakhon Phanom or west to the lovely Loei province.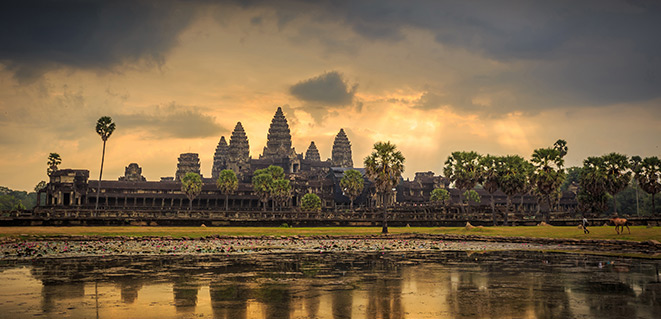 Head to Bangkok and then east
Head back to Bangkok and enjoy the city with its modern and the ancient. From there you could go east to Cambodia while stopping in Koh Chang on the way to Angkor Wat or head south.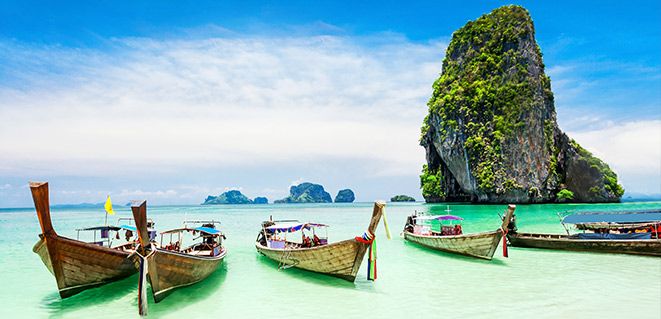 Head South
From Bangkok you can travel south by train or bus or fly. By taking the train or bus expect a 12 hour journey to Surat Thani or get off and make some stops in Hua Hin or Chumpon before making another decision of whether to go to the islands on the east coast or west coast. Both offer unequalled paradise, and both quietness or a party, depending on how you are feeling. Thais love to have fun and they will welcome and make you feel extremely comfortable. The hospitality is unrivalled compared to anywhere in the world.
Sound Good?
Please contact us to check availability
Check Availability