ENJOY OUR ONLINE COURSES
The ACCREDITED Enjoy TEFL Courses will give you the skills you need to start TEACHING AND TRAVELLING ABROAD.
The Enjoy TEFL mission is to help you begin a lifetime of learning and experience. We offer the most professional and up-to-date courses available to help you to achieve your goal of becoming a fully qualified TEFL teacher. Our specialist teaching courses aim to help you create the best possible learning environment for your students and help you become an excellent teacher and promote lifelong learning amongst your students.
Teach
Travel
Inspire
Innovate
Discover
Prepare to be inspirational and discover your planet with a choice of 2 Professional TEFL Courses from Enjoy TEFL. Both courses have been designed to get you qualified without needing any previous teaching experience. Our TEFL Courses open up a world of teaching and travelling opportunities for you and once you're qualified we can help you find a job.
You can use the materials to develop your knowledge and then practice with activities and quizzes, and a personal tutor will be available to assist with any questions along the way. The course also includes 2 free eBooks on Grammar and Activities. The 120 Hour Course has 16 Modules divided into 6 easy to follow sections.
The Advanced 180 Hour Course includes the Specialist 60 Hour Teaching English to Young Learners in addition to the 120 Hour Course. This will allow you to develop your skills further. Both the 120 and 180 Hour comprehensive courses come with the Free Specialist 30-hour Teaching Mindfulness to Young Learners and Teenagers and the Specialist 60-hour Mindfulness Skills for TEFL Teachers course.
These courses use fun video animations, downloadable lesson plans, ESL activities and games to help your students learn more by discussing some of the latest research in neuroscience. The benefits include improved learning, focus, kindness, empathy, and awareness. Following successful completion of the course candidates will receive their Enjoy TEFL Certificate, Job and CV Assistance.
Specialist Teaching Courses
Our Specialist Courses have been designed for individuals who would like to deepen their skills in a specific area of teaching. Future employers will recognise your commitment to teaching with these courses on your CV and the skills will help you become a master teacher, a teacher who can connect with their students and collaborate with others.
The 120 Hour Online TEFL Course has 16 modules and the 180 Hour has 23 Modules, which includes the 60 Hour Teaching English to Young Learners.
COURSE BREAKDOWN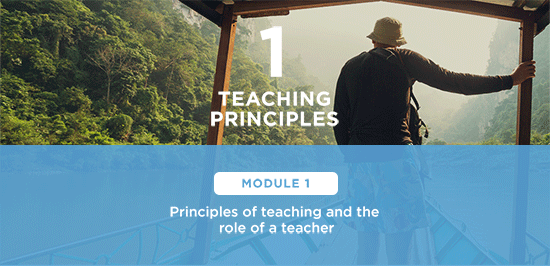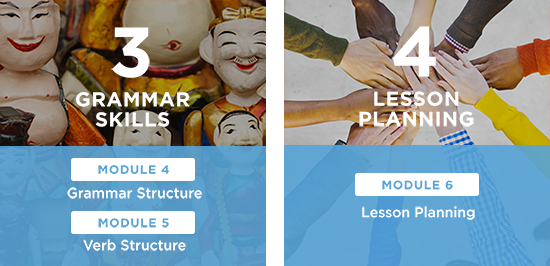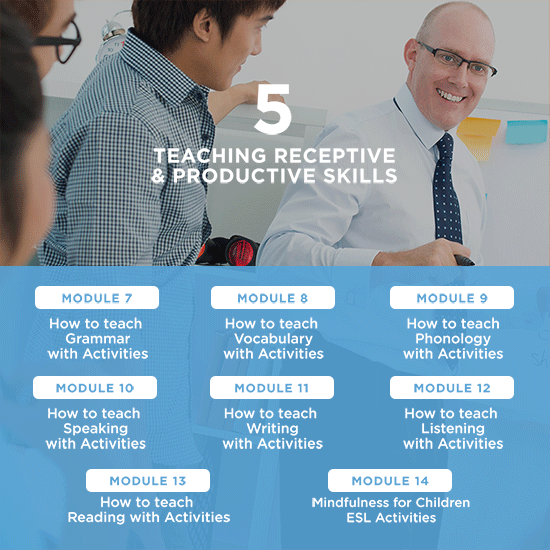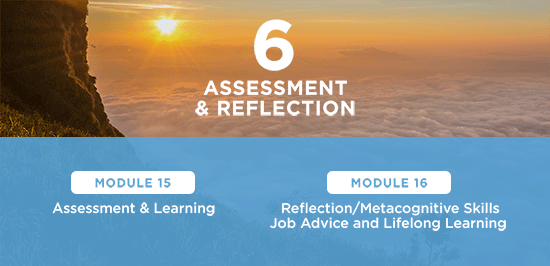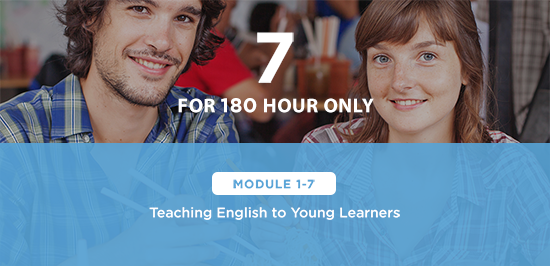 Enjoy TEFL offers you a choice of Online TEFL Courses
Internationally Accredited Online TEFL Course.
Internationally recognised so you can get a job.
The latest Teaching Skills, which include 2 Free Mindfulness Courses including specialised ESL Mindful Activities.
Great Price because we understand what it's like starting something new.
Great Course with easy navigation and quizzes to help you build knowledge.
We offer excellent support from our personal tutors, who are here to help you answer your questions.
Use your Laptop, Tablet and Mobile so you can take the course, while you're working or on the move. Ideas always arrive at times we don't expect them.
The course is open 24/7 and fits in with your life, it's flexible..
Mindfulness will help you learn more and stay focused. It will improve your performance.
There are up to 7 sections and you have free access to the 2 Specialist Teaching Mindfulness Courses.
We feel 100% positive that this will help you become an Excellent TEFL Teacher.
What is TEFL or TESOL?
TEFL stands for Teaching English as Foreign Language and TESOL stands for Teaching English to Speakers of Other Languages. Both of these terms are the same. TEFL is used in the UK and TESOL in the USA, Canada, Australia and New Zealand.
For those of you just discovering TEFL or TESOL for the first time it will give you instant access to TEACHING AND TRAVELLING ABROAD. The Online TEFL Course or TESOL Course will give you a chance to consider thousands of jobs around the world INSTANTLY.
Please talk to our Enjoy TEFL Job Experts who will help you find a position and you might find yourself in a country you've always dreamt about sooner than you thought possible.
It really is easier than you think with Enjoy TEFL.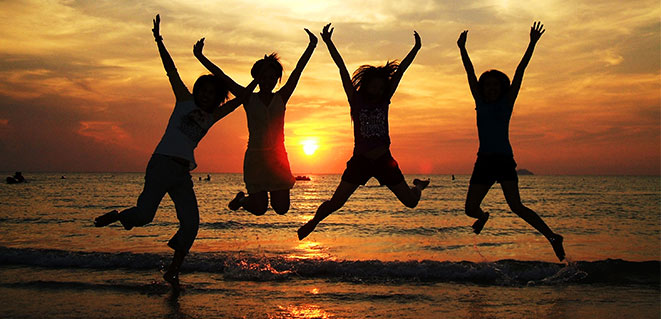 We give you the skills so you can relax and be inspirational.
The Online TEFL Course will guide you step by step, to help build knowledge and practice teaching techniques. Enjoy TEFL will help you understand your learners, so that you can provide the right lesson to suit the context. You'll learn how to use positive language, manage the classroom, and understand that it's all about relationships. The Online TEFL Course will show you how to plan an excellent lesson and apply your skills to help you teach speaking, reading, listening and writing. You'll learn Mindfulness for Children and about reflecting on your lessons, collaborating with other teachers and the most important part, having fun and getting your students to learn more.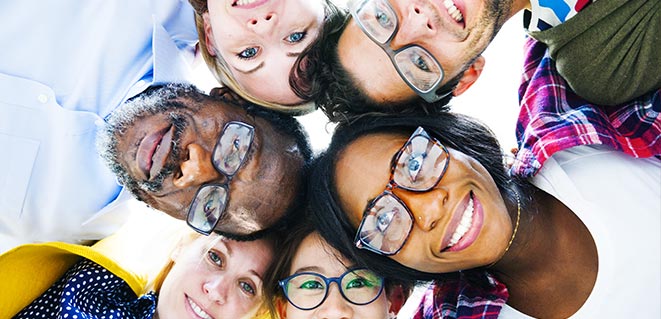 It's all about relationships.


Once you're qualified you can begin to travel and teach straight away. Currently, there's a massive demand for native English speakers and the majority do not have any teaching experience but do have the passion and want to be inspirational. It's your personality that's the most important. You can earn a great salary TEFL/TESOL teaching and you could either save a little or go travelling. Check out our cost of living section in the Country Guide.
Who can do it?
The Online TEFL Course is open to everyone and the most important part of it is you. We want you to bring your unique personality to TEFL and we just want you give you the skills you need to help you and your students have fun, relax and learn more.
There are many different types of TEFL/TESOL Teachers. We have Gap Year, Life Changers and Retired Teachers. All of them have one thing in common, different life experiences.
Why are we different?
Enjoy TEFL are different because we would like you to be more than a TEFL teacher. We're offering you the opportunity to be an excellent teacher because OUR COURSES OFFERS MORE.
The Online TEFL Courses are written by teaching experts and we don't miss anything out. We offer the latest skills and technology.
Why miss anything out?
To offer your students the best chance of learning English you need to help them understand better ways to learn. Enjoy TEFL offers you these skills. You will learn how to help your students find more information by creating your own website with your own resources. We will teach you Mindfulness, for yourself and for your students to provide improved focus and performance. We will also teach you how important it is to reflect on your lesson. Simply asking yourself or your students how they thought the lesson went promotes deeper learning.