About TEFL Adventure
The Enjoy TEFL Adventure is a great way to travel and teach in Thailand. Why not spend 2 weeks on one of our amazing projects and then discover the rest of Thailand afterwards.
Discover the Land of Smiles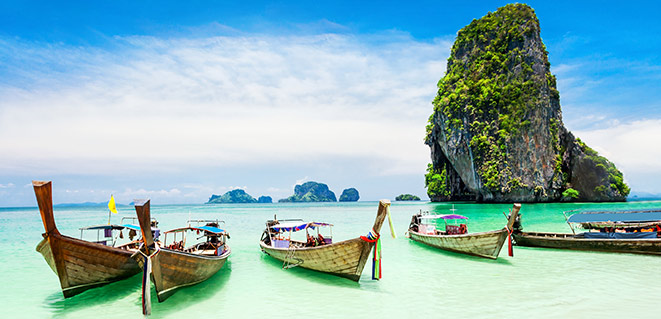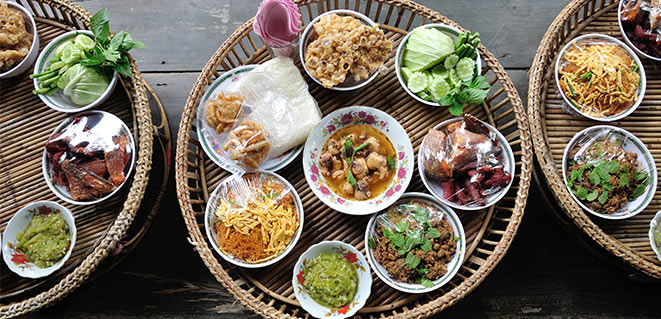 Why help a local project?
People never forget education and kindness
An Enjoy TEFL Adventure is a great way to combine teaching, volunteering and travel. We work with local partners to provide you with a life changing experience. It's your chance to give back to the local community and help the local economy.
A large percentage of the cost of your trip goes back into the project and to the local people.
It's easier than you think to make a difference
The Schools we partner with receive support and finance to enable them to buy better resources or simply pay for the school lunch each day. Your involvement in the project goes a long way. All our projects provide local opportunities and Enjoy TEFL thinks it's the best way for these communities to grow in a sustainable way.
Your help can make a real difference to people.
Free TEFL course with Mindfulness with every Adventure booking
Prices start from £665$999
Learn More
The Northern Thailand Adventure and beyond
Learn More