Korea
APPLY NOW
Introduction to Korea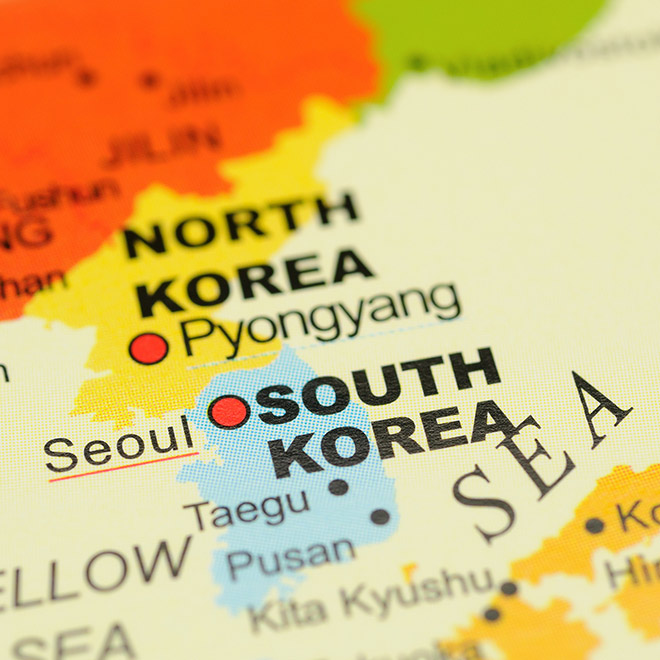 Recruiting Now/Start Date: ASAP
Contract length: 12 months
Location: Seoul, Pusan and other locations.
Salary: A monthly salary of 2-2.9 Million Won ($2,000-$2,900).
Working Hours: M-F 9am-noon, 2pm-6pm. 20-25 teaching hours per week.
Benefits:
Free accommodation, End of Contract Bonus, Medical Insurance, Airport pickup upon arrival, Flights, Renewal Bonus, Vacation: All national holidays and holidays are 25-30 days. (Explore Korea or travel to other countries in the region, like Thailand, Vietnam and Laos).
Visa application support, Continual support throughout your time in Korea.
Requirements
Native English speaker, TEFL Qualification, Bachelor's degree.
What's not included
Insurance, Visa costs, TEFL Course.
Teaching in Korea
When you work in Korea you can expect a free flight and free accommodation as well as a great salary. Teaching in Korea will give you the opportunity to save or use the money to travel Asia. You can choose to work in a Government School or private language school. Both are different in terms of the times of the day you will work.
The Private language schools are normally for after school programs and you can expect your day to start a 3pm and finish at 9pm. There are a great number of locations available to you in the city or out in country. Whichever one you choose you can be sure of a great adventure.
It's easier than you think with Enjoy TEFL.
Living in Korea
Korea offers you the 4 seasons and therefore allows you access to winter and summer sports as well as a great hub to discovering the rest of Asia. Korea is a modern country with great transport links, which will allow you visit some of the world famous temples and beaches of Jeju Island.
It's also worth visiting some of the restaurants, which offer you wonderful Korean hospitality and food. Korea has everything from nightlife to national parks. It's modern and it's a traditional country with plenty of great things to do.
Life is Choice
Cost of Living in Korea
$1 = 1098 South Korean Won
| | |
| --- | --- |
| Monthly Salary | 1.8 - 3 Million Won per month |
| Private Tutoring per hour | 20,000 - 30,000 |
| Peak Hiring | All Year round |
| Accommodation | Many Schools include accommodation |
| Airfare | Many schools will offer an airfare |
| Teaching Hours | 20 - 30 hours per week |
| Holidays | Paid |
| Contract Length | 1 Year |
| Inexpensive Meal | 6,500 South Korean Won |
| Apartment | 350,000 - 625,000 South Korean Won |
| Coffee | 4,400 South Korean Won |
| Ability to save | High |
| Minimum Requirements | 120 Hour TEFL Certificate and Degree |
What can you expect?
Korea is a fascinating place to live and work. You will have the opportunity to experience some great travel destinations and some great local food, wherever you choose to work, from the islands of the south to the mega city of Seoul.
Working in Korea will give you the chance to experience a truly exciting and amazing culture. The salaries on offer with our schools offer you a chance to enjoy a great standard of living and give you a real opportunity to discover Korea and its neighbouring countries. There's a lot out there waiting to be explored.
Start Dates
All year round
Salary and benefits
You expect to earn between 2.1 to 2.9 million won per month depending on where you work and the type of institution you work in. This is equal to about $2000 to $2900 per month.
You will also receive an end of contract bonus
Accommodation is included in the package
Normally you will pay for your own flights and the school will reimburse you on arrival or in your first pay.
Most schools will also give you settling in allowance.
You will be given all national holidays and also vacation time but please note that this dependent on the type of institution you work for.
Contract
You will also receive an end of contract bonus
Requirements
Valid passport
Native English speaker from the UK , USA, Canada, Australia or New Zealand
Locations
All over Korea
Visa
You must obtain the correct visa documents before arrival.
Holiday
All National Holidays and School Holidays are Paid
Budget
Visa costs, which are approximately $200
Police check from home country $70
Flights: you must pay fro your own flights and then the school will reimburse you upon arrival or in your first pay.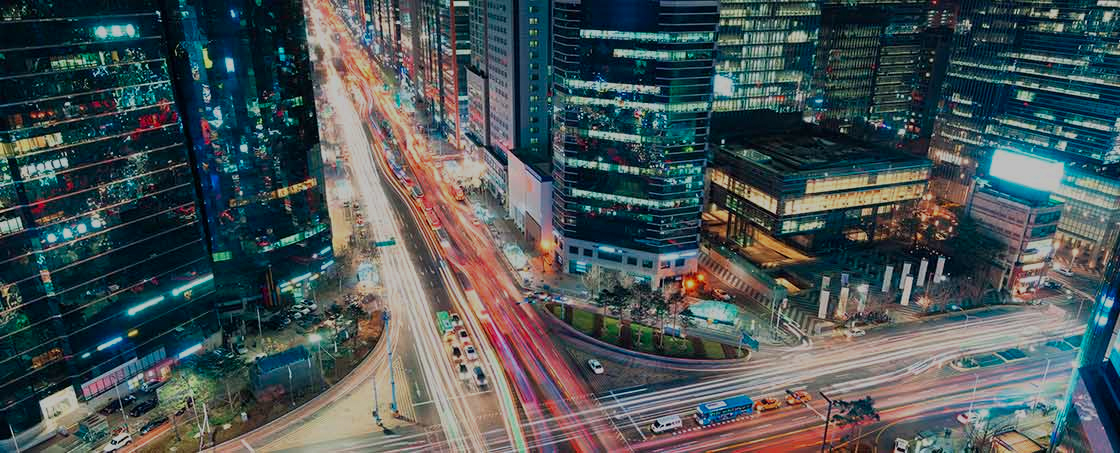 Discover the possibilities of Korea